COMING SOON
OPENING JULY OF 2016!
Throttle Girl is proud to introduce 'Throttle Girl's Urban Bike Barn,' an 1100 square foot industrial garage turned Throttle Girl WebTV set and hub for all things Throttle Girl, located in the center of Reno's Market Street, also known as 'Motorcycle Alley!' Throttle Girl calls the Urban Bike Barn her home base, enabling her to take people along her touring adventures across America, help grow and support the sport of Long Distance Endurance Riding (LDR) as well as give the riding community the behind-the- scenes 'insider's view' of the industry…all from the Urban Bike Barn!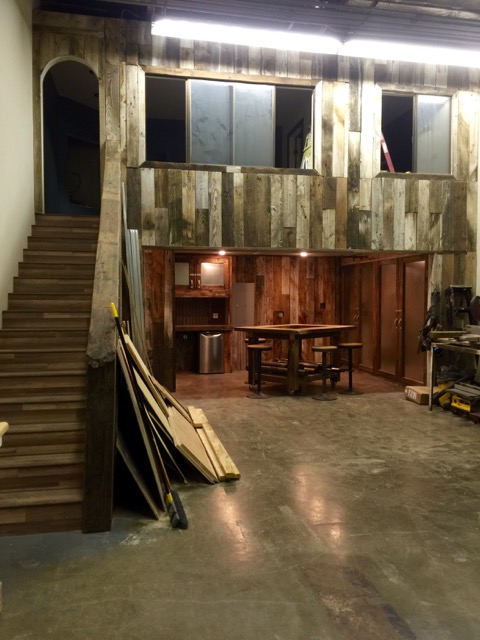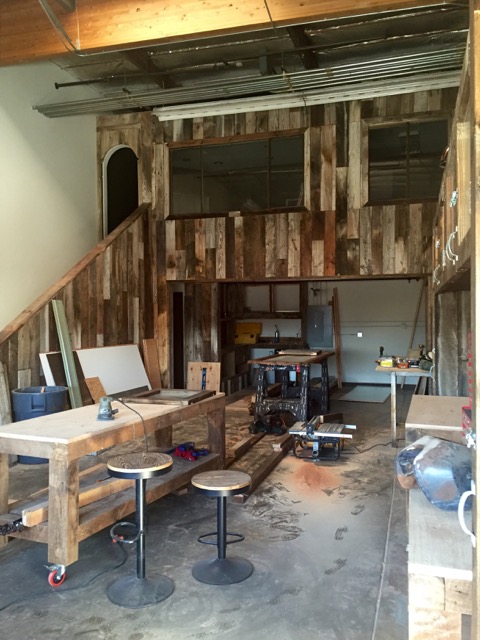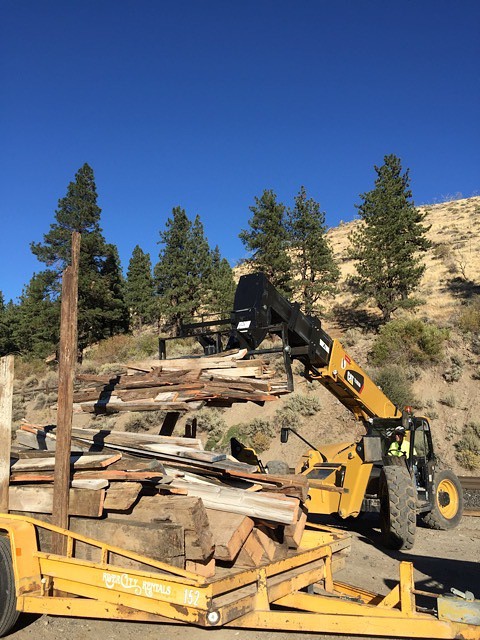 Throttle Girl's Urban Bike Barn is Throttle Girl's labor of love. It houses TG's passion for all things Americana, paying homage to the history of such and to motorcycle culture at large. The Urban Bike Barn bringings back to life and tells a proud American story with everything from the reclaimed wood used to build it out to the military memorabilia and motorcycle collectibles found along Throttle Girl's travels, bringing this barn to life in an urban industrial location, complemented by the irony of the bright lights and the Reno skyline, makes the space undeniably one of the coolest garage/studios you find in America. Accomplishing this rustic/industrial theme by recycling, reclaiming and proudly restoring such vast history, not only is the space clearly identifiable of Throttle Girl's passion of her bikes and life on the road; it is indeed as unique as Throttle Girl herself, her sponsors and her dedicated fan base that loyally follows along. Everything viewers  experience in and from the Barn, evokes an emotional ride; Throttle Girl, her Urban Bike Barn and rocking team, are ready to raise the bar of industry produced content.
Make sure to subscribe to Throttle Girl's WebTV Channel on Youtube and keep an eye out on Throttle Girl's social media platforms as well as event calendar for all new developments and special events hosted at the Urban Bike Barn!